Mobile Field Tickets
RigER's mobile field ticketing grants you online and offline access to create, review, approve, digitally sign, and upload all types of field tickets from any device. That's zero unnecessary travel and wait time, no fuel waste, and zero human errors.

Every company is going to have to digitize at some point, the longer you wait, the more it'll cost you.
Asset Management
RigER's digital asset management solution offers you online and offline access to every unit's full history and current status. You can track equipment, parts, and consumables by jobsite, condition, or date. Bundle equipment into combo units to rent them more easily, and stay ahead of any upcoming maintenance or repairs.

The only thing worse than lost equipment is lost time. It costs money to operate slowly. Digital Asset Management doesn't.
RigER Implementation for Downhole Tools Company
"Before RigER It was just so much paperwork to fill out and file. We were just always sort of drowning in stacks of paper. It was surreal to see all of that disappear once we finally implemented RigER. To be honest, as frustrating as it was, we never thought about implementing a solution until RigER's initial demos, mainly because I just didn't think there was one until then! We were so solidified in our processes and documentation that we were holding out for a software solution that was flexible enough to be tailored towards our existing workflow."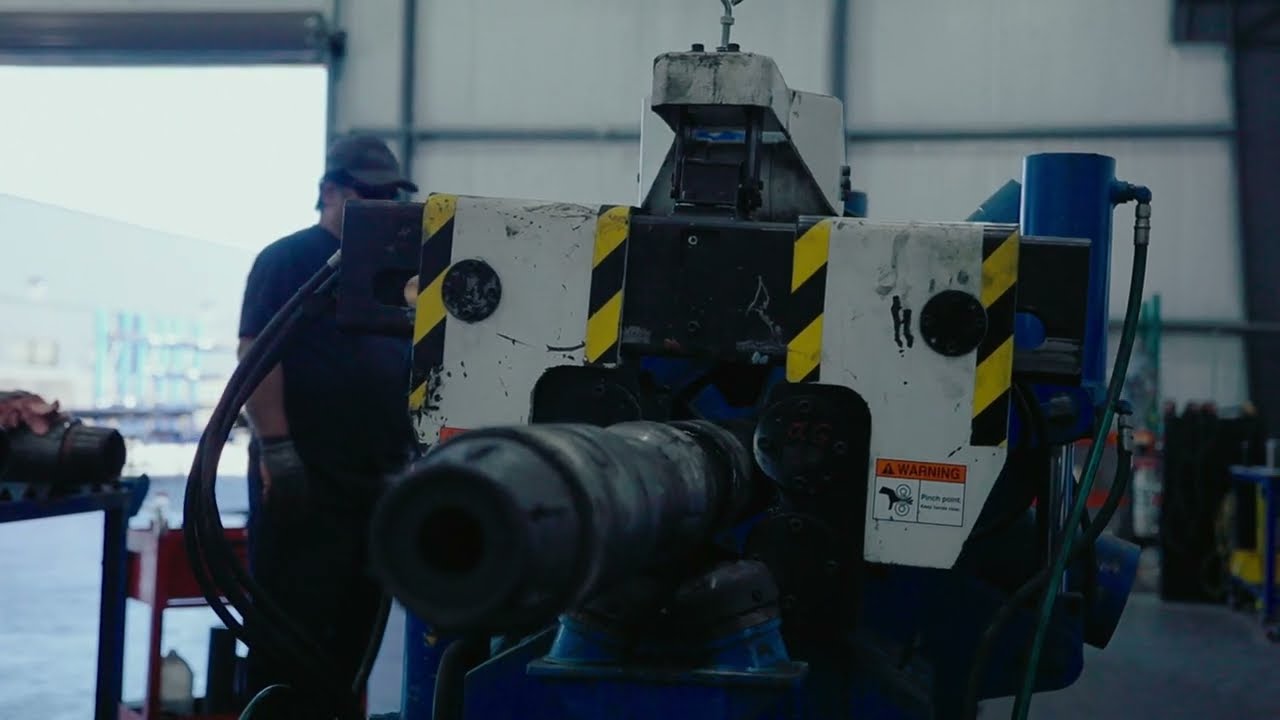 From Field Tickets to Management Dashboards
Invoicing, Periodic Billing, Allocations, Cost Control, Business Analytics, Integrations
SCM, Purchase Orders Approvals and Control, Bill of Lading, Purchase Invoice, Budgeting
Consumables and Parts Full Cycle Tracking, Bill of Materials, Assemblies, Consumption
CRM, Price Management, Sales, Service Calls, Sales Commissions
Equipment Rentals, Reservations, Subrentals, Inspections, Maintenance, Repairs, Rework
Scheduling, Dispatching, HR, Safety, Mobile Field Tickets, Time Tracking
RigER Implementation for Environmental Services Company
"At first we tried to develop an in-house database system to track equipment and electronic tickets. Development lasted over four years, but we needed a product that could fully support what we do. And RigER did exactly that. We chose RigER because it met a lot of our needs for Equipment Tracking, Proposal Development and Electronic Field Ticket generation. And one of the main key factors in our decision was the ability to customize the RigER platform to match up with Vapor Point work processes."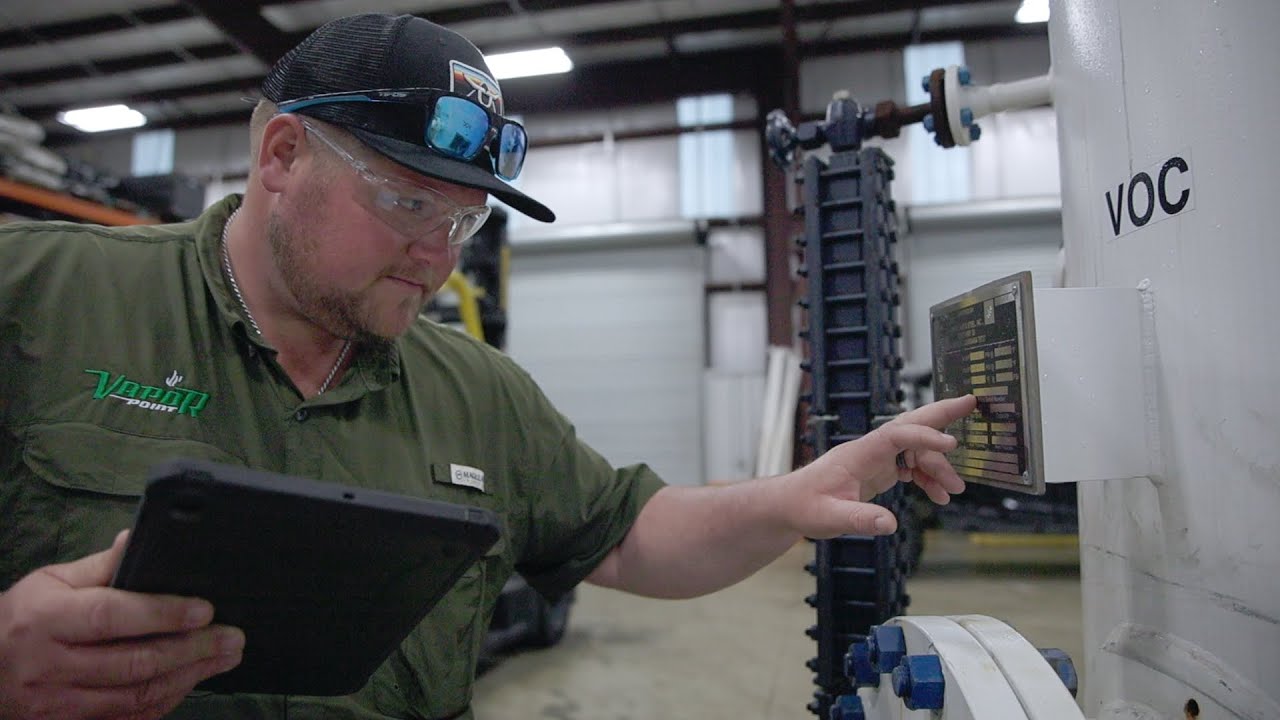 Digital Oilfield is our Mission
Oilfield Services Software for Office and Field
RigER is an oilfield services software that enables field workers, supervisors, and office staff to get work done faster and easier – eliminating errors, delays, and inefficiencies associated with paper tickets, spreadsheets, whiteboards and other analogue tools. RigER's cloud and mobile solutions give users a competitive advantage by making job data available to users regardless of where they are – at the office or in the field. With almost unlimited customization possibilities, RigER can be tuned to the specific processes of each client or company. And with fast implementation companies can run the new system and start get all the benefits in just a couple of months.
Get Your Operations Management Software Today
With our oilfield software solution, we help companies like yours efficiently manage their day to day operations in the field i.e generate tickets, rental invoices, hour tracking, etc